THE EXPERIENCE
Past Events:
A meditative Journey
ECHO ECHO at Art Basel Design Miami 2021.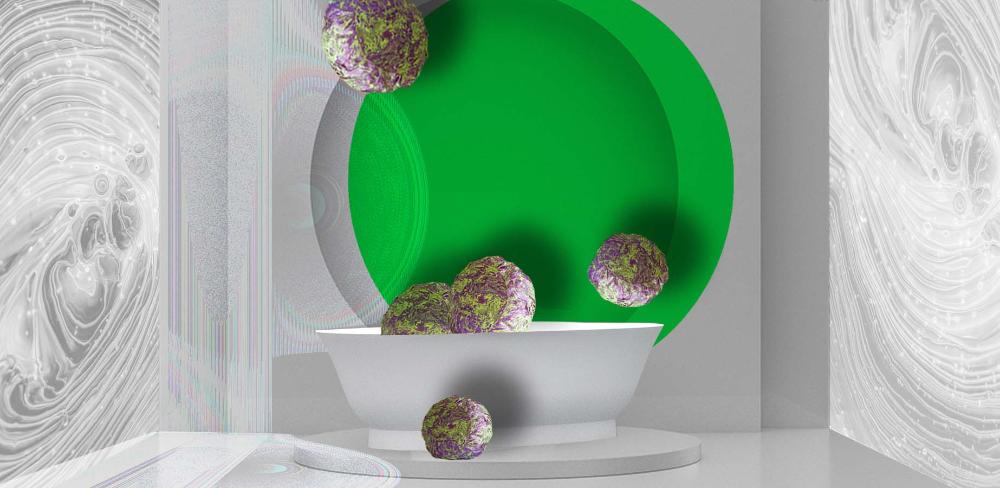 A cumulative Event fostering Relaxation and mindful Rituals
"Expanding Horizons" was a guided meditative event featuring one essential mediation that rises awareness of daily rituals within our personal sanctuary space – the bathroom.
Exclusively for the Art Basel Miami week, ECHO ECHO collaborated with
LAUFEN SWITZERLAND
, The Swiss design brand that stands for quality and design, offering complete bathroom solutions around the world. The outcome: Bathroom, self-care rituals, water, cleaning, being conscious, being conscious about water consumption
Meditations performed:
In the Laufen Space & Pop+Ups throughout Art Basel
The event series started on Nov 30th with several live meditations hosted in the LAUFEN Space at Miami Ironside.
Later, the concept was brought to the vivid fair ground at Art Basel, where busy Art Visitors were invited to come & sit with us for 10 minutes. Finding their "zen" in midst of the bustling Art landscape, followed by sharing personal reflections on the meaning of their bathrooms, healing aspects of the space, water (…) and of the impact of their daily rituals and meditations per se.
Expanding Horizons - Your guided Meditation


Zone out with us.
Listening here and now.
Be present.
Breathe and receive.
Listen to the Meditation here: