Start the New Year mindful.
A three days challenge to start the New Year, whenever you are ready.

We offer a package of three guided and illustrated meditations circulating about these rejuvenating, cleansing and reflective topics. These meditations will help you to guide yourself into the New Year.
A wonderfully, healing gift, soothing for you, your friends and family. For beginners and advanced practitioners. For everyone that needs a bit of love and self-care during those challenging times. Share and spread the love in those difficult times. And remember: Everyday is a new start into a New Year!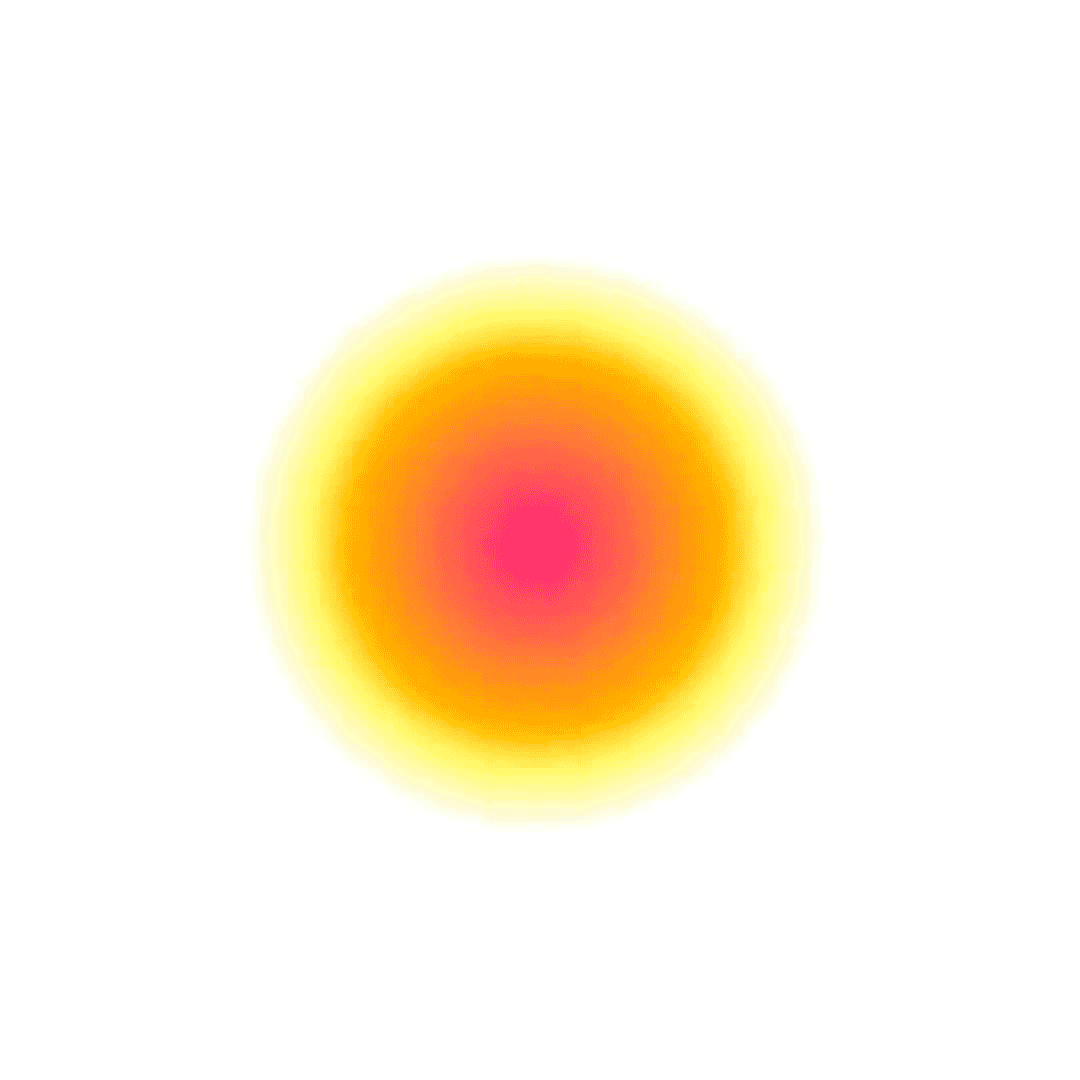 You want to do practise meditation on a regular basis?
B
uy the pillow ︎︎︎here
︎︎︎
and let it help you to sort your thoughts.
Our meditations are uniquely designed by our dear friend from
Shama Healing
– a special thanks to Amanda Williams.
DAY ONE
DAY TWO
DAY THREE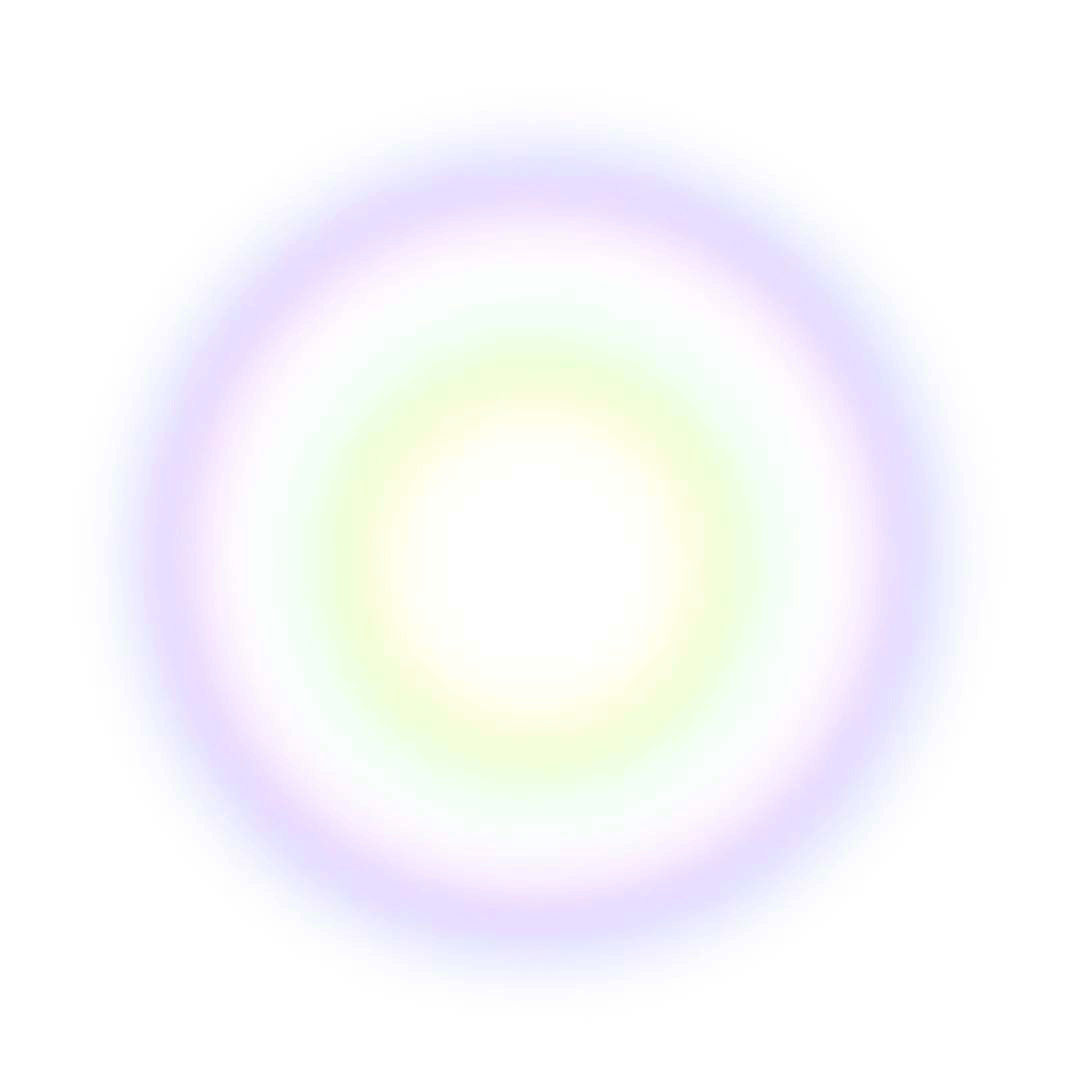 We truly appreciate your support and will further surprise our community in the next 12 months with mindful content, products and events.