THE STORY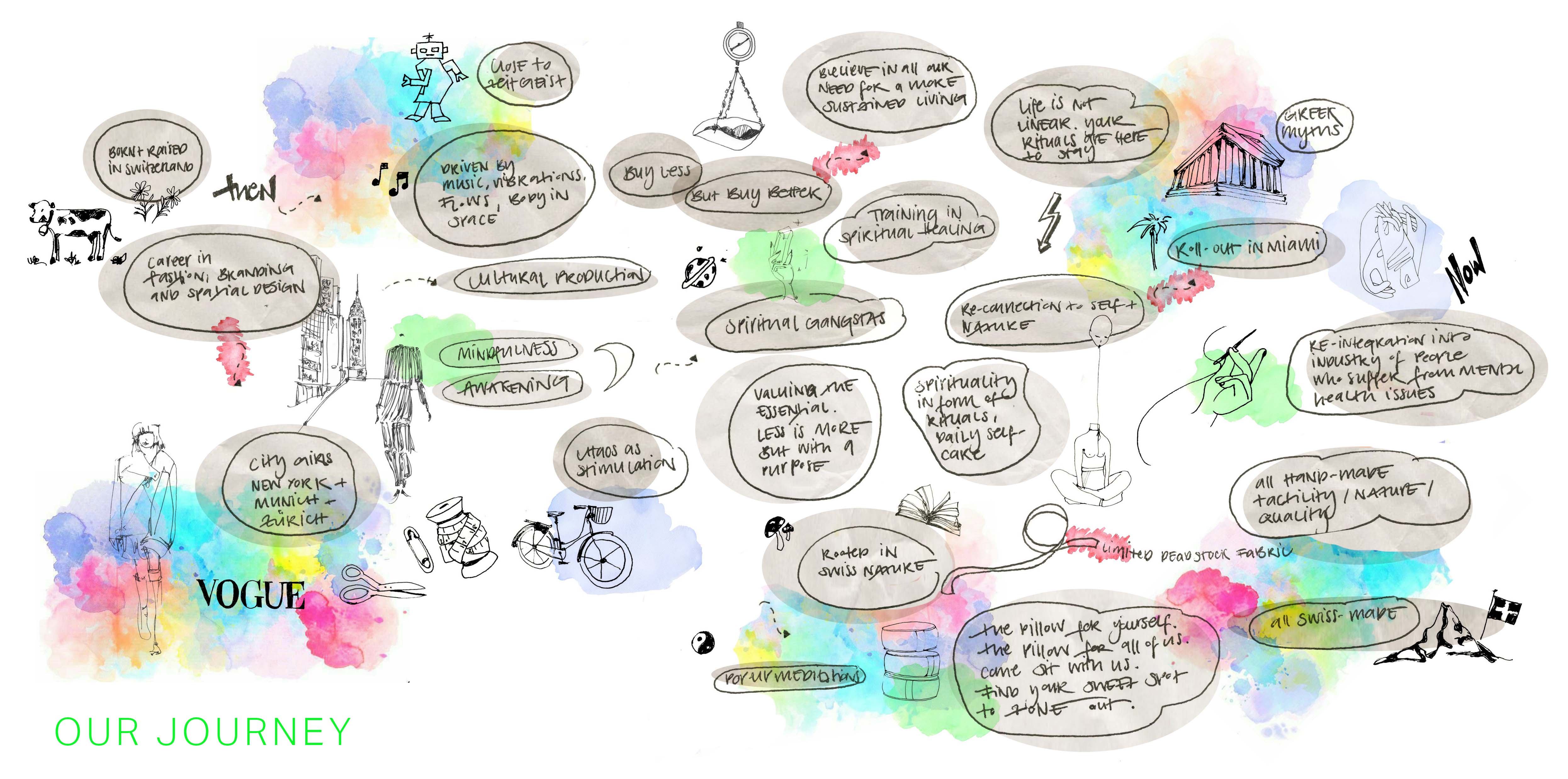 Good things come with time.
Our mission
Our mission is to normalize meditation by creating life-enhancing products that encourage well-being for all. Mental self-care is essential, not optional.
Digital and physical experience
We host virtual and physical meditations, customized for individual events and companies.
About us

ECHO ECHO – it's our law: We receive what we breathe.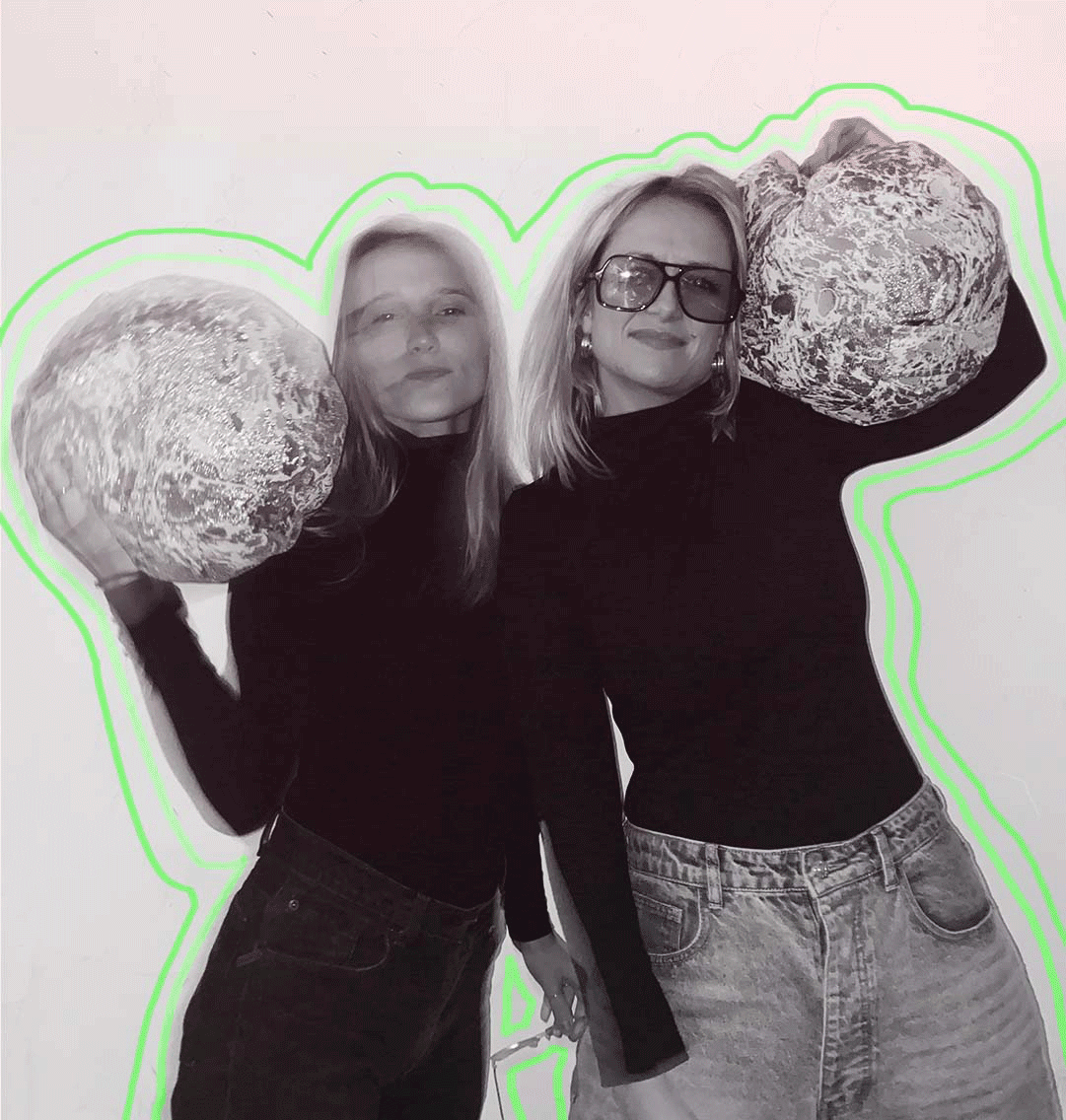 We are not the perfect company.
But our intentions are good.
We feel the urge of a change – from industry to consumption behavior:
Buy less, but better.
We care about people.
We aim to improve our daily journeys.
We strive to support our mental health.
We strive to design with a purpose.
We aim to produce the most circular, social and clean set-up without producing extra waste – for your spiritual hub.
Come sit with us. Breathe and Receive.